Christmas Party 2023
Christmas is just around the corner, don't you want to gather with the Across big family and spend some time together?
On December 16, 2023 (Saturday), Across will be having a Christmas Party. It is a time for all the old and new volunteers to mingle and gather together. And of course, we have EXCITING games prepared for you all!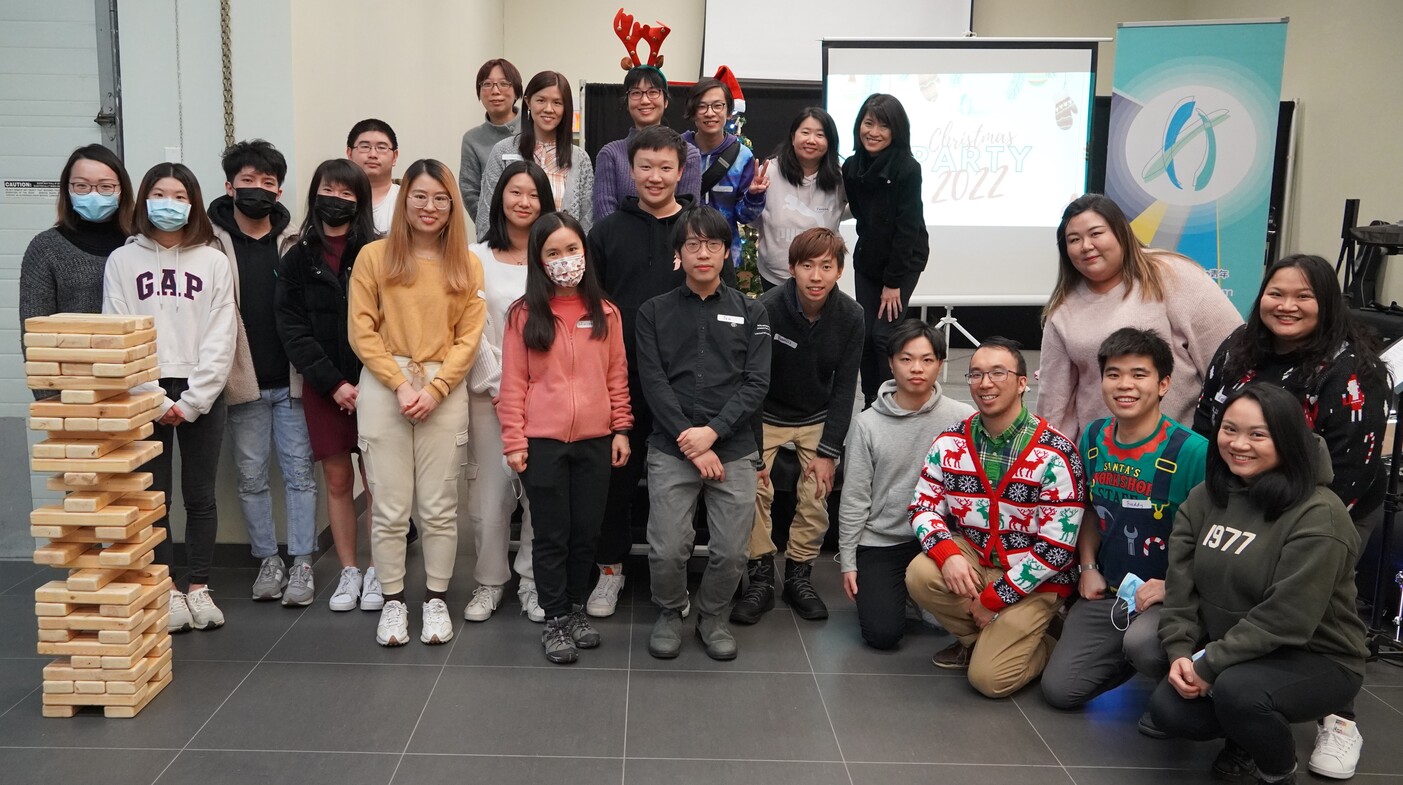 When?
Date: December 16, 2023 (Saturday)
Time: 2:00 pm – 5:00 pm
Deadline for Registration:
December 8, 2023 (Friday)
Who?
Across U-hub volunteers, old friends, and new friends
How Much?
Fee: $10
(Snacks and drinks are included)